SSK PU College was started under the banner of Sri Siddaganga Mutt during 2011-12. 
Sri Shivakumara Swamiji Vidya Peetha Trust is endowed the responsibility to run these institution promoted by highly qualified team of Professional Educationists, Academicians and Eminent Administrators under Sri Siddaganga Education Society.
The Trust is headed by former police commissioner Sri.L.Revannasiddaiah.,(IPS Retd) who is also the president Gold Medal Awardee. Former Additional Director CBI, Commissioner of Police, Bangalore and Director General of Police.
Honorable secretary Sri.B.N.Channappa, former chief engineer of Karnataka State, who is the architect of ring roads in Bangalore has been the architect of the infrastructure of the institution. Worked as Civil Engineer in various capacities in the Karnataka PWD and Irrigation Departments for 35 years.
Joint Secretary, Sri.S.Mruthyunjaya, Retired from Karnataka public works Department as Chief Engineer.
 Tresurer ,Dr.R.Lokaprakash, M.Sc.,(Agri.),Ph.D Director retired Karnataka State Seed Certification.
Administrative Area: Administrative area comprises of reception, visitors' lounge, Principal's chamber and a computerized accounts office.
Lecture Halls: Class rooms are built to fit 65 students only per class, so that the students can get individual attention. The entire block houses 8 lecture halls.
Staff Room: A spacious well furnished staff room is provided for teachers to retreat after their classes. Internet enabled computers will be provided for teachers to carry out research on various topics for the benefit of the students.
Library: Resource Centre facilitates students to refer and borrow books from various fields. One can avail articles and magazines of different languages/ subjects which are subscribed on every day, weekly, fortnightly and monthly basis.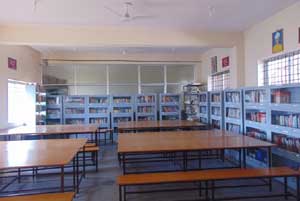 Science Laboratories: SSK PU College offers subjects such as Chemistry, Physics, Biology, and Computer Science in the science stream. 
There are well equipped, spacious labs for each of the above subjects. State of the art practical labs help to blend theoretical knowledge with practical skills. Students can internalize the knowledge garnered by them through empirical methods with ease under the able guidance of a lecturer and a lab assistant.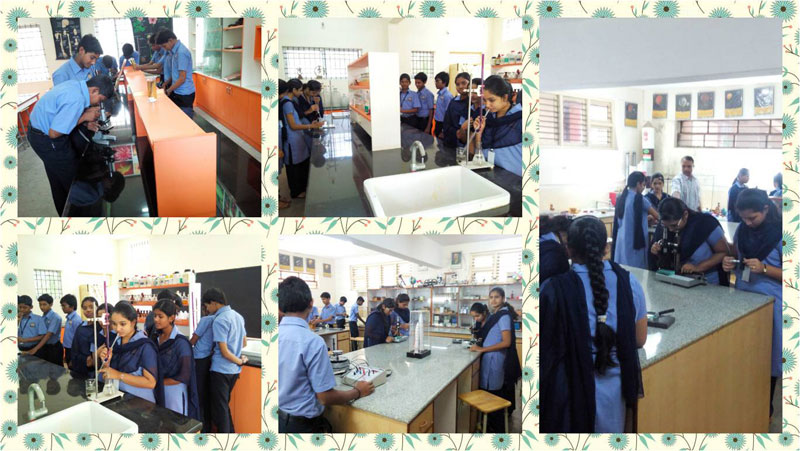 SSK Play ground: All inter collegiate sports events are held here.
Eco friendly campus: The classrooms at SSK are airy and as there is enough sunlight, the power consumption is minimized .waste bins are placed at strategic locations and the decomposable matter is dumped into a compost pit. The leaves swept from the college campus are dumped to provide nutrition to the soil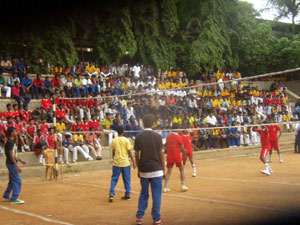 More At: www.siddagangacollege.com